We Proudly Offer the Following Services:
Luxury Residential Fine Finisher
Serving all of Fairfield County, Westchester County, Manhattan and The Hamptons.
Celebrating 35 years in business, Shoreline Painting & Drywall Inc is a family owned and operated company located in Norwalk, CT. We transform houses into world-class homes by using the right mix of artisans and painters, state-of-the-art tools, and five star eco-friendly materials, all under a structured management team. We engage each project with integrity, first class workmanship, and pride, and we guarantee and stand behind our work. We are fully bonded, licensed and insured.
"Everything looks beautiful. They did a terrific job. Please extend my sincere thanks to the team for such wonderful and efficient work. I also really appreciate your ability to accommodate our scheduling with other contractors. We're very pleased and will certainly contact you for future work."
— Ali S. | New Canaan, CT
"It really looks great. What a difference. Thank you! It all looks great – it was very nice to have such a smooth experience. Good job!"
— Mike S. | Darien
"The house is shiny and new again. The roof, the cedar siding, the shutters, the sconces, and the windows all look really great!! In addition, all your employees were at all times professional and considerate. Both Phil and I were very impressed and will most certainly look to Shoreline for any of our home projects! Thanks again!"
— Bev G. | Greenwich, CT
"Michael, your guys were fantastic and everything looks awesome!! Just wanted to thank you guys."
— Brian C. | Eastchester, NY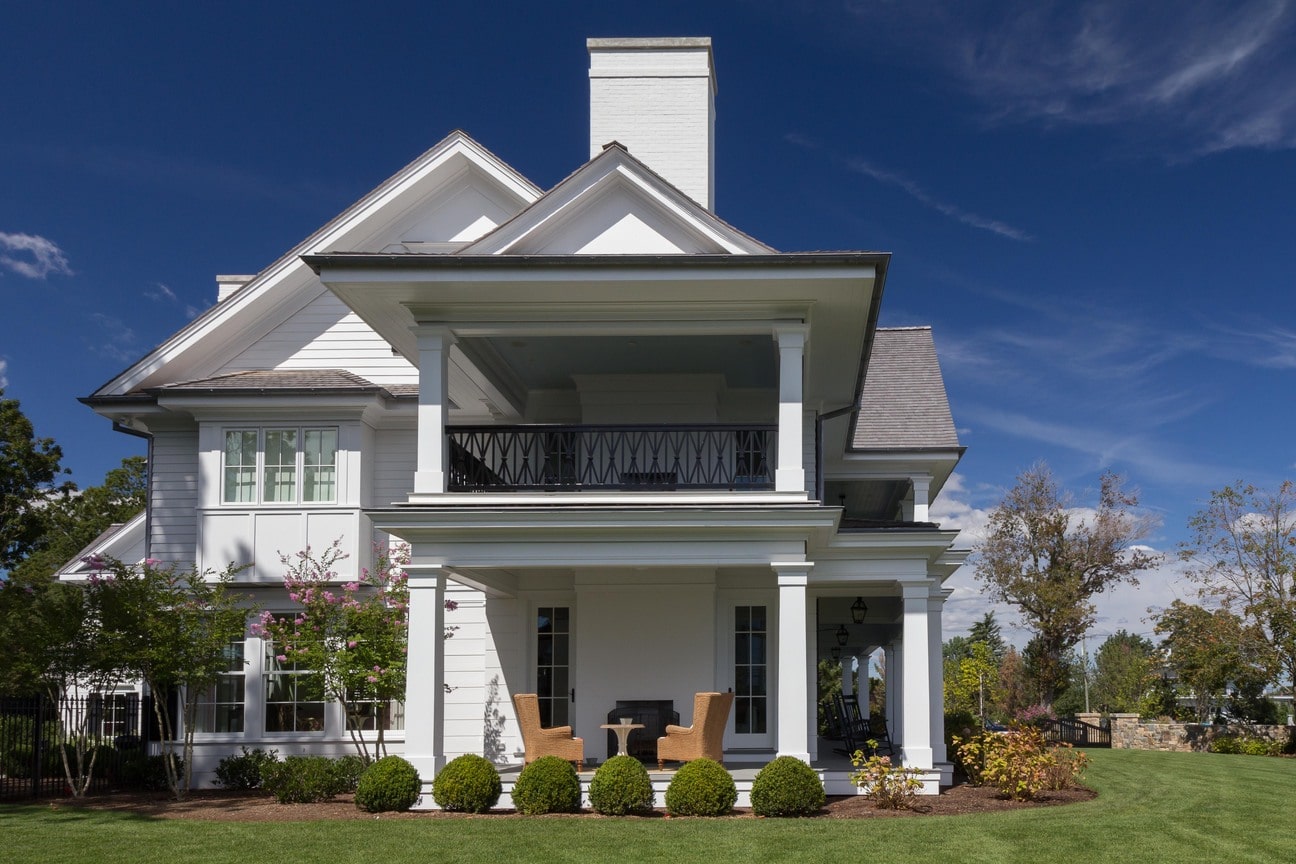 Accomplished Exterior & Interior Painting Contractor in Fairfield County, CT
Our highly skilled and experienced house painters can transform the interior or exterior of your home into a work of art you'll be proud to show off to your guests. Our home painters follow a time-tested process that involves paying attention to the smallest details. We also work quickly and efficiently, while making every effort to minimize disruptions to your family's lifestyle. And when you factor in our affordable rates, it's no wonder that Shoreline Painting is homeowners' top choice when searching for professional painters in CT.
Luxury Residential Finisher With a Focus on Innovation From the Beginning
Louis Polidoro established shoreline in 1975. His son Christopher Polidoro entered the company as President in 2007. Continually bringing fresh new ideas to the forefront has been a primary focus of our company from the beginning. Our loyal customer base knows they can always count on us to bring a unique and creative approach to the process of painting their homes in an environmentally friendly way.
Shoreline Painting Offers
Fine Paints of Europe Professional Coatings
All of us at Shoreline Painting & Drywall are very excited and proud to announce the public availability of the new FINE PAINTS of EUROPE paint and coating technique. We are a certified contractor as well as specialized in the application of the Fine Paints of Europe coatings.completed projects for examples of our superior workmanship throughout our operating territory. See Fine Paints Of Europe Work
Throughout its 35 plus years in business, Shoreline has done extensive work throughout Fairfield County, including cities such as Darien, Westport, Greenwich and New Canaan. Our service area also extends to Westchester County, NY, New York City, and Rhode Island. Browse our portfolio of completed projects for examples of our superior workmanship throughout our operating territory.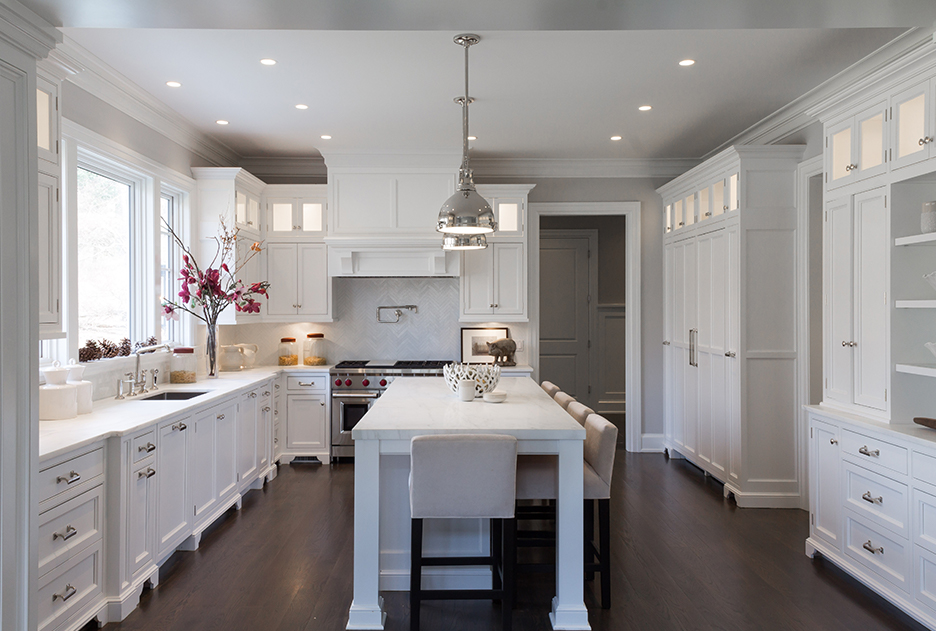 Request A Free Estimate
Fill out the form below & talk to one of our trained professionals.
Check Out Our Latest Instagram Photos: