Luxury Residential Fine Finisher
Serving all of Fairfield County, Westchester County, Manhattan and The Hamptons.
Achieving your dream aesthetic is easy with Shoreline Painting & Drywall. Consultants at our painting company go above and beyond to provide you with various interior and exterior services. Enjoy transforming your space with our customized fine finishes.
Our Residential & Commercial Professional Painting Services
We bring your ideas to life with the following services and solutions:
"Everything looks beautiful. They did a terrific job. Please extend my sincere thanks to the team for such wonderful and efficient work. I also really appreciate your ability to accommodate our scheduling with other contractors. We're very pleased and will certainly contact you for future work."
— Ali S. | New Canaan, CT
"It really looks great. What a difference. Thank you! It all looks great – it was very nice to have such a smooth experience. Good job!"
— Mike S. | Darien
"The house is shiny and new again. The roof, the cedar siding, the shutters, the sconces, and the windows all look really great!! In addition, all your employees were at all times professional and considerate. Both Phil and I were very impressed and will most certainly look to Shoreline for any of our home projects! Thanks again!"
— Bev G. | Greenwich, CT
"Michael, your guys were fantastic and everything looks awesome!! Just wanted to thank you guys."
— Brian C. | Eastchester, NY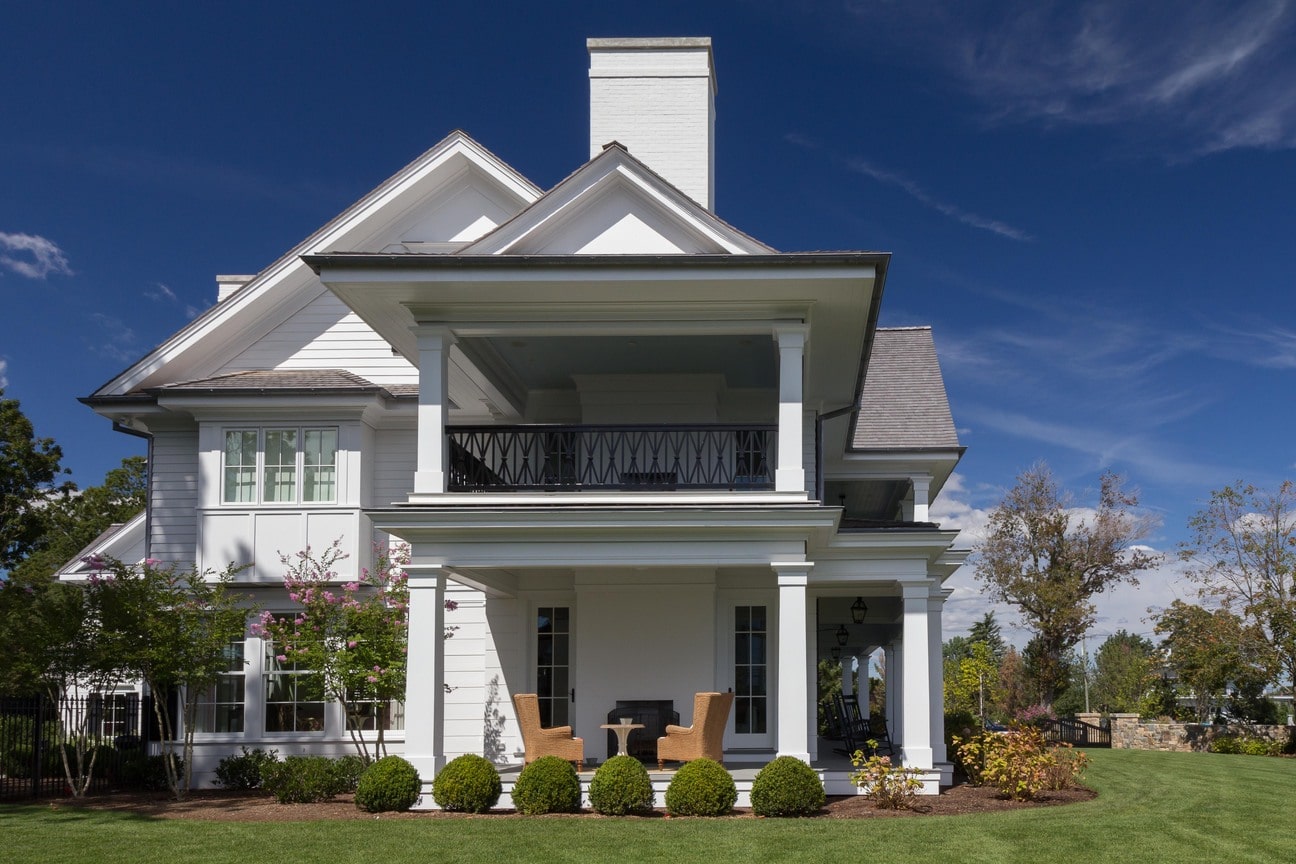 Additional NY & CT Contractor Services
We go the extra mile to provide all the finishing services you need, including:
Why Choose Shoreline Painting & Drywall Painting Services?
At Shoreline Painting, our family-owned and -operated company prioritizes quality in everything we do. We're a Fine Paints of Europe Master Certified Painter and use only high-end paints from a legendary Dutch company. We're proud to serve all your house and business painting needs.
Request A Professional Consultation
Fill out the form below & talk to one of our trained professionals.
Check Out Our Latest Instagram Photos: