Professional Painters in Mount Kisco, NY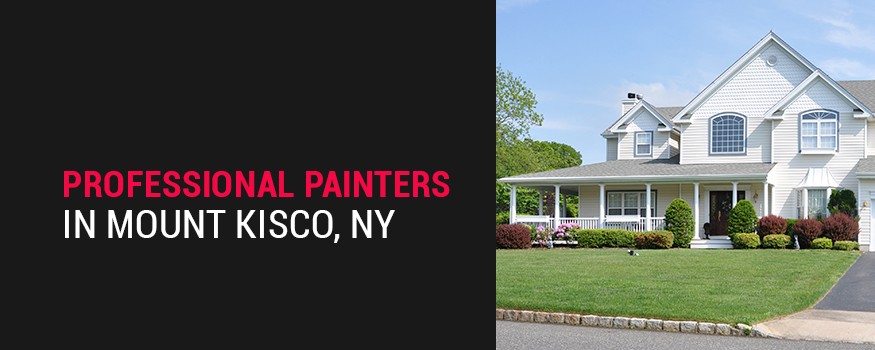 If you're planning to sell your house or want to boost its curb appeal, consider hiring us to paint your home and give it a brand-new appearance. We specialize in all types of painting projects for homes in the coastal New York and Connecticut regions. Explore the benefits and services you can enjoy when you choose us as your painting contractor in Mount Kisco.
Services We Offer
We provide standard services for our customers in New York and Connecticut, including:
Along with our standard residential painting, we also offer specialty services for other home needs you may have:
The Benefits of Our Services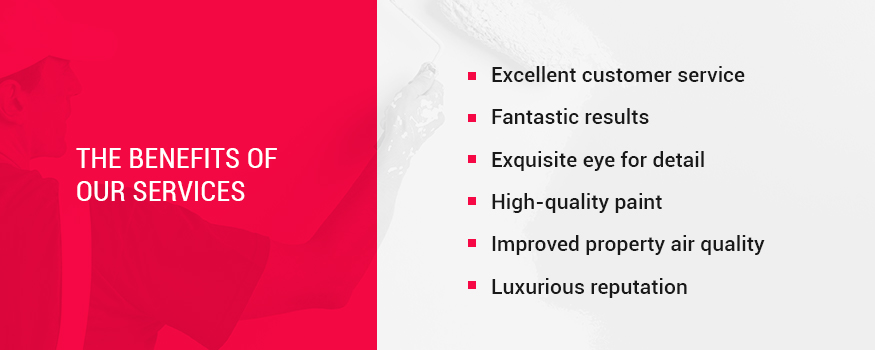 As a premier painting company in Mount Kisco, we offer several benefits to our customers, including:
How Our Painting Services Work
We provide eye-catching results for homeowners in Fairfield and Westchester Counties by:
About Shoreline Painting
We are a professional painting company serving Mount Kisco and other areas in Westchester County, New York, and Fairfield County, Connecticut. Our team of specialists has been in business for several decades, and during that time, we've developed our skills and equipment to prioritize our customers. We are a Fine Paints of Europe Certified Master Painter and provide only high-quality paint to our customers.
If you live in coastal New York or Connecticut and your house needs a brand-new look, fill out a contact form or call 203-302-1086 for a free estimate.