Professional Painters in Waccabuc, New York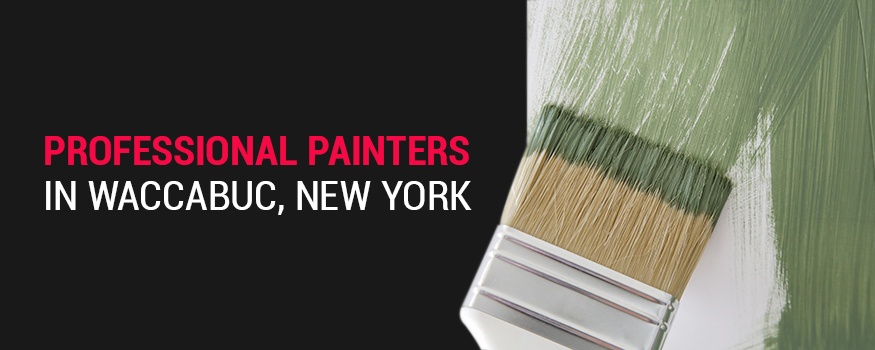 If you want to enhance your property's look in Westchester County, New York, trust Shoreline Painting to apply a fresh coat of paint to your property. Use this guide to discover how our expertise can transform your luxurious estate to your dream home.
The Painting Services We Provide and More
Check out the services we offer at Shoreline Painting to discover how we can improve your living space: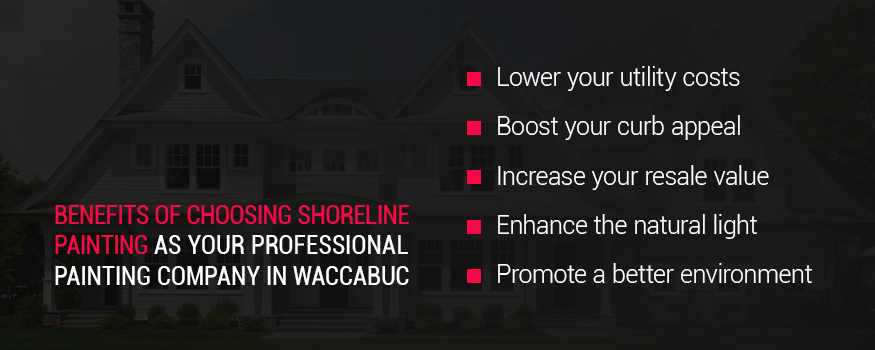 The Benefits of Choosing Shoreline Painting as Your Professional Painting Company in Waccabuc
Shoreline Painting can help you accomplish the look you crave for your house. Our services will improve your property in the following ways:
How We Improve The Appearance of Your House
Depending on the services you need, here are the processes for our services at Shoreline Painting:
To keep the rest of your house clean, we'll always clean up after ourselves and prepare the area with drop cloths and other protective equipment. A supervisor will also be onsite each day to ensure that we meet your requests.
Why You Can Trust Shoreline Painting as Your Painting Contractor in Waccabuc
We've been in business for more than 35 years, providing service to homeowners and commercial managers in coastal New York and Connecticut. You can put your confidence in our ability as a painting company in Waccabuc because of our: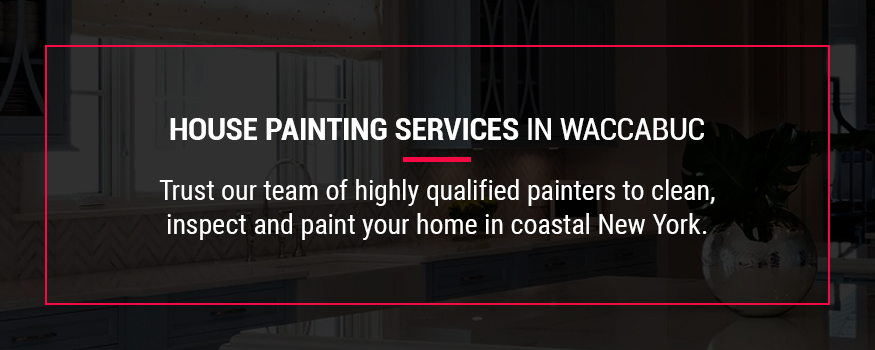 Contact Us for House Painting Services in Waccabuc
Trust our team of highly qualified painters to clean, inspect and paint your home in coastal New York. For more information about our services or to schedule a free estimate, contact us online or call 203-302-1086.