Professional Painters in North Salem, New York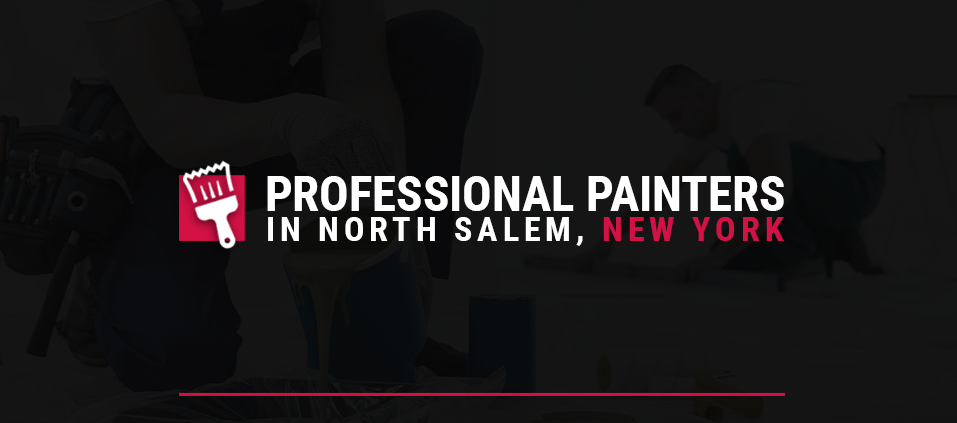 Shoreline Painting specializes in serving residents and commercial business owners in Westchester County. Our mission is to provide the best color and quality paint for your home to increase its curb appeal and make you proud of your property. If you want to enhance your property's visual appeal, use this guide to learn about our company and how we can help you.
Services We Offer
Shoreline Painting offers a variety of painting services for the residents of Westchester and Fairfield Counties. Check out the following ways we can help you:
We also offer the following specialty services to enhance the visual appeal of your home: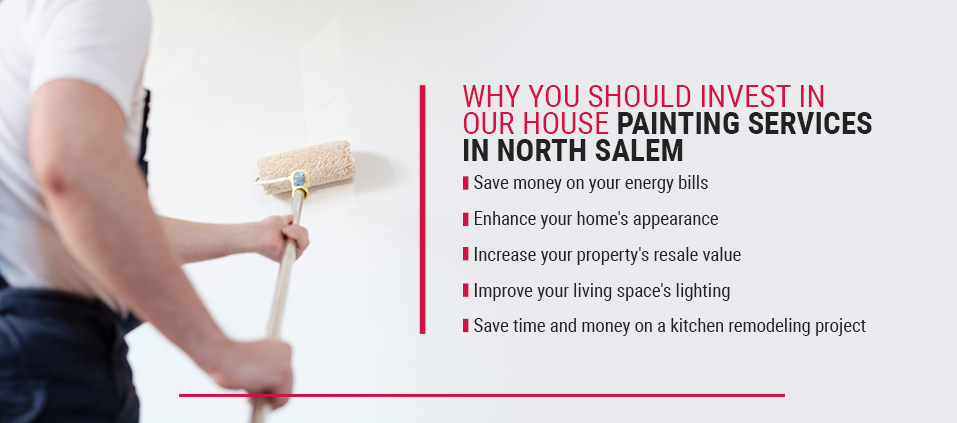 Why You Should Invest in Our House Painting Services in North Salem
Here are some of the ways that our services can benefit your home:
What You Can Expect During Our Services
As a painting company in North Salem, we seek to provide the best quality by following this technique for our services:
Consultation: If you choose our paint color consulting services, we'll visit your home and suggest a paint color based on the architectural style, light exposure, size and furniture of the room. Instead of deciding for you, we'll provide options to let you choose what paint we use for your property.
Preparation: Even though we use the utmost care when painting your property, we can accidentally spill paint. To protect your exterior or interior living space, we'll lay a drop cloth on your floors, shrubbery, lawn or furniture.
Touching up imperfections: Before applying any paint to your interior or exterior walls, we inspect your windows, walls and doors for defects. We'll seal the gaps in the trim around your windows and fill in nail holes.
Cleaning: After we've repaired the imperfections in your exterior walls, we'll wash them to ensure a smooth finish. Then, we'll wait for them to dry so that the paint will stay on them.
Sanding and priming: We sand the rough edges out of your walls and apply a fresh coat of primer to get the room ready for paint.
Painting: We'll use the right amount of color for your home's property size to achieve the look you desire.
Packing up: At the end of every workday, we'll pack up our equipment and leave your property spotless. The only evidence that we've been inside your house is that your walls will be a beautiful new color.
About Us
Shoreline Painting has been a professional painting company in North Salem since 1975. Our previous customers are eager to give us positive reviews of our work, requesting our services again. As a Fine Paints of Europe Certified Master Painter, we only offer the best quality of eco-friendly, long-lasting paint to our customers. Browse through our portfolio to see for yourself how your project will look if you choose us to paint the exterior or interior of your home.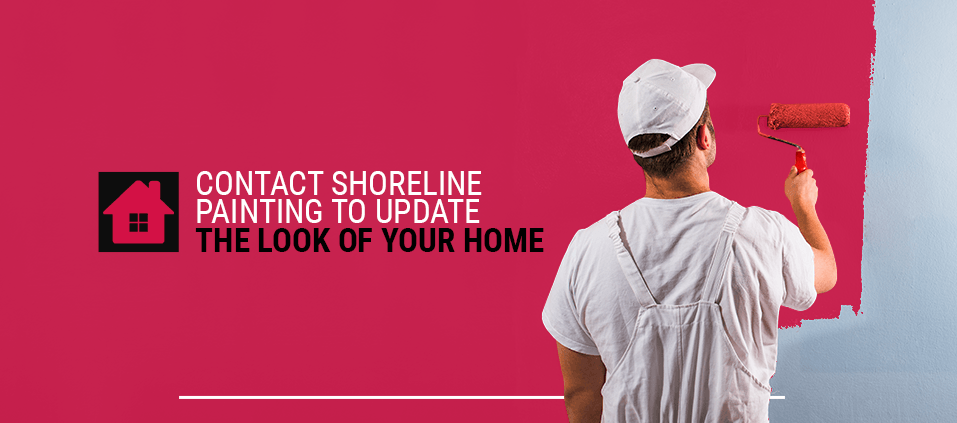 Contact Shoreline Painting to Update the Look of Your Home
As a painting contractor in North Salem, we specialize in painting your entire living space to help you achieve your desired appearance. For more information about how to get started on giving your existing property a brand-new look, contact us online or call 203-302-1086.