Professional Painting in Ridgefield, Connecticut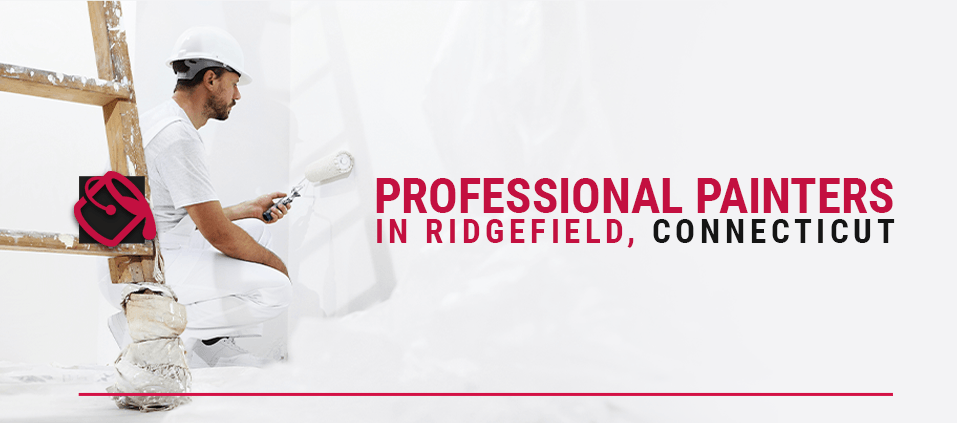 Shoreline Painting provides high-quality painting services to the residents and commercial business owners of Fairfield County. We offer a wide variety of interior and exterior design options to enhance your property's aesthetic. Use this guide to learn more about what we do and discover why we're the right company for your home.
Our House Painting Services in Ridgefield
Whether you want to renovate your whole house or update your favorite room's color, our team of professional painters has the expertise and equipment to transform the look of your living space. If you hire us, we can:
Our Specialty Services for Residential Properties
Besides our standard painting programs, we can also update the appearance of your house in other ways. Explore our specialty services for residential properties to see how we can help you: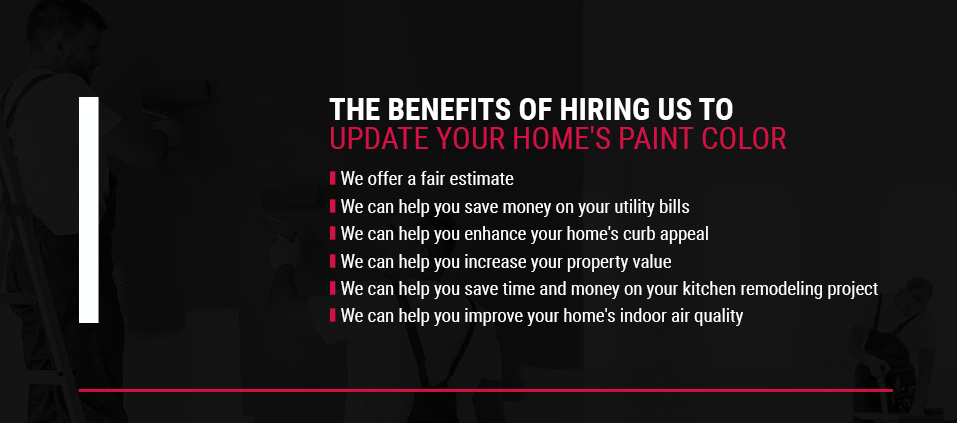 The Benefits of Hiring Us to Update Your Home's Paint Color
Choose us as your painting contractor in Ridgefield because:
Our Process for Every Project
Whether we're painting your entire exterior siding or updating the appearance of a single room, we follow this process for all our projects: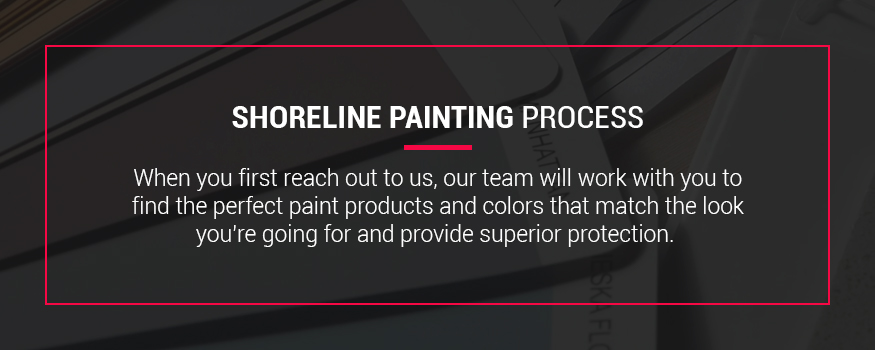 About Shoreline Painting
Since 1975, we've built a positive reputation as a professional painting company that serves Ridgefield residents. Get to know us by:
Contact Shoreline Painting To Enhance Your Home's Curb Appeal
Our painting company near Ridgefield can help you achieve the look you desire for your interior or exterior living space. We want you to be proud of your property, and adding a fresh coat of paint to your siding or walls will enhance its visual appeal. For more information about our painting services, contact us online or call 203-302-1086.
Home Painting Services in Ridgefield, CT
Professional Expertise from Shoreline Painting
There's no better way to turn heads and boost home value than with a newly painted interior and exterior. If you're looking for professional painting services please contact us today.