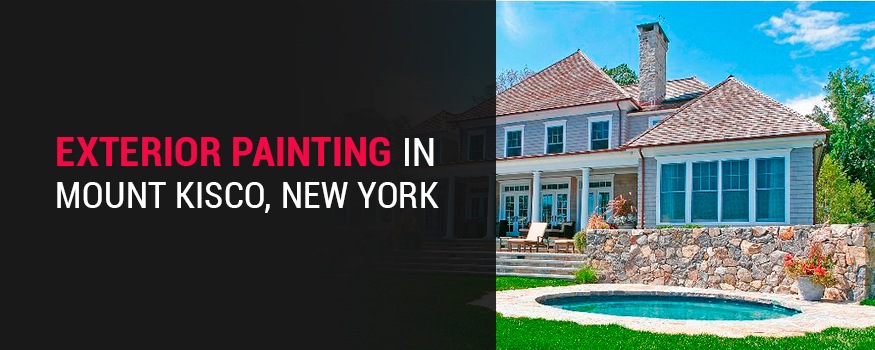 Exterior Painting Services in Mount Kisco, NY
Painting the exterior of your house can enhance your house's curb appeal and increase its value. Instead of taking on a painting project yourself, you should hire the professionals at Shoreline Painting who have the right equipment and expertise. Whether you're selling your property or want to update your living space, our team at Shoreline Painting can give your home an updated look with our high-quality exterior painting services.
Advantages of Professional Exterior Painting
While paint can last on your home for several decades, painting the exterior of your house provides the following benefits:
Why You Should Choose a Professional Like Shoreline Painting
Our exterior painting contractors offer inspections and cleaning services on top of adding a new coat to the surface of your home. Instead of taking on the tiresome project yourself, our professionals will enhance the appearance of your living space. You should hire our exterior painting company because: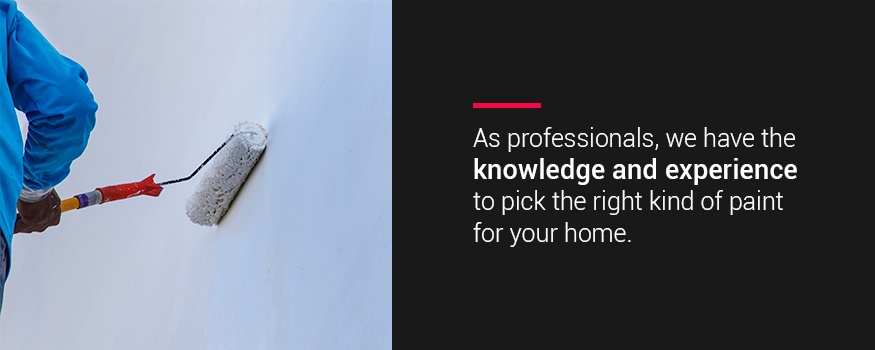 Why Trust Shoreline as Your Exterior Painting Contractor
Shoreline Painting is a professional exterior painting company that serves Mount Kisco and other cities in coastal New York. Here are some of the reasons why our loyal customers and partners leave us such positive reviews after each project: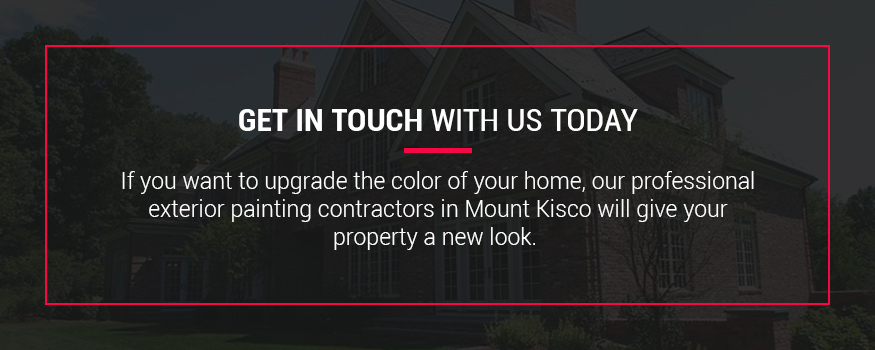 An Overview of Our Professional Exterior Painting Services
When you trust us to paint the exterior of your home, we will treat your house like we're taking care of our own with this process:
Contact Shoreline Painting for Exterior Painting in Mount Kisco, New York
If you want to upgrade the color of your home, our professional exterior painting contractors will give your property a new look. Contact us online or call 203-302-1086 for more information.
Exterior Home Painting in Mount Kisco, NY
Professional Expertise from Shoreline Painting
There's no better way to turn heads and boost home value than with a newly painted exterior. If you're looking for professional exterior painting services please contact us today.