December 7, 2013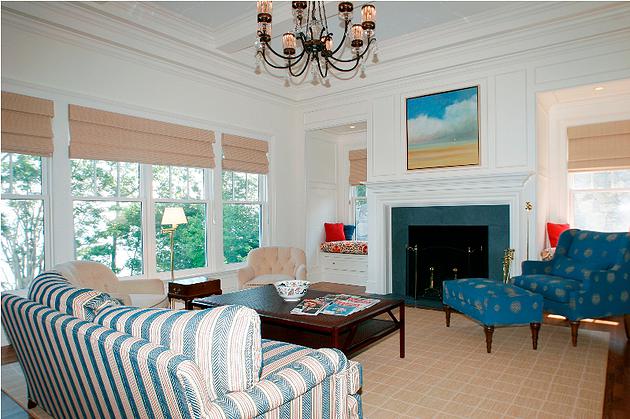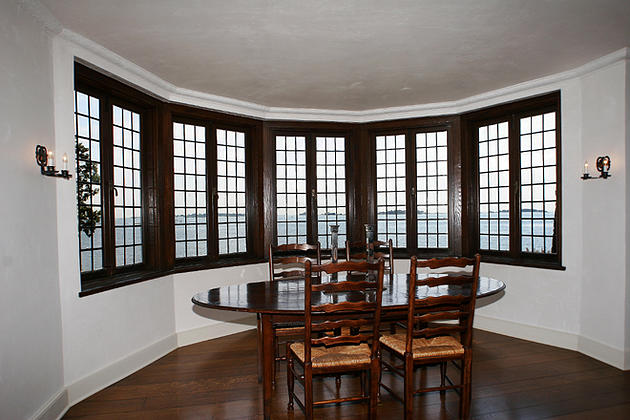 You're happy with your home. You feel that the layout is perfect and your furniture fits each room beautifully and presents the ambiance that you desire. However, you have the feeling that there's just something missing. It's not an object that is placed incorrectly or flooring that doesn't match up, but you can't put your finger on what's needed to bring all of the elements together. The answer could simply be the need for a change of the interior paint colors in your home. If that's the case and you need to find a company that can provide exceptional and reliable interior painting services in Norwalk, CT, you need to call us at Shoreline Painting and Drywall.
A great way to transform a room is to use wall and trim colors that wake up the architectural features that the room exhibits. This is especially true with arched doorways, built-in bookcases, wainscoting, or tall windows. Interior colors have come a long way in the last several years. Gone are the days of the 80's and 90's that dictated the typical white and off-white color rules for the majority of rooms with maybe a playroom or child's bedroom painted in a blue or pink hue. Our interior painting services in Norwalk, CT has been helping homeowners like you by adding that touch of detail or that bold color scheme to an otherwise ordinary colored room with excellent results. These color changes turn ordinary rooms into rooms that "pop" with color and character.
Please visit our website: https://shorelinepaintingct.com/
Or please feel free to contact us today for information and a free estimate if you are looking for the best home painters Stamford has to offer:
48 Crescent Street
Stamford, CT 06906
(203) 302-1086
info@shorelinepaintingct.com
If you have an open plan where your kitchen, living room dining room and open hallways all occupy a large space, we can help define each space with different color choices and highlights that help make each room flow in to the next, yet hold its own elegant features and details. Colors such as chocolate browns, federal blues, deep reds, calming greens and dozens of others are now being used to accent and highlight any interior space that needs that little extra touch. Our interior painting services in Norwalk, CT include estimates and consultations that can help guide you through ideas that can help bring out subtle details in your home, such as painting floor or crown moldings one step lighter or darker than wall colors in certain rooms or painting one wall a bold color for use as an accent wall, etc. These are the little things that go a long way to making the interior of your home look extra special.
So whether you're looking to update your home with fresh paintwork or you'd simply like to change the color schemes in your home to better match your new or existing furniture or flooring, our interior painting services in Norwalk, CT can help you. Contact us today or check out our portfolio to see a sample of the collection of homes that we've had the pleasure to work on.
Recent Posts