May 29, 2014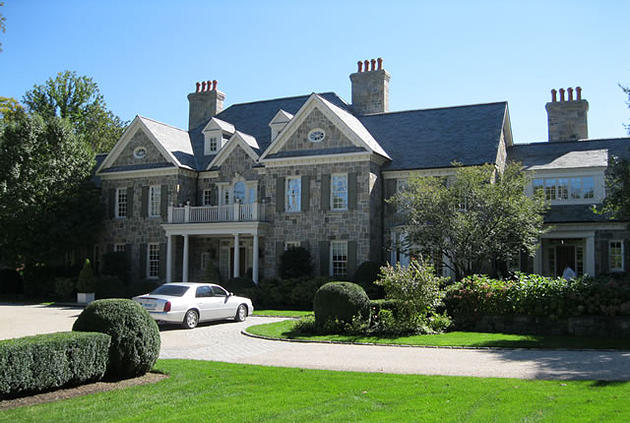 One of the first things anyone notices about your home is known as its curb appeal. If your home looks unkempt and unappealing from the road, you can have a difficult time selling it when the time comes. Fortunately, exterior painting and other minor improvements can help you increase your curb appeal and add value to your home.
Clean up Outside
Over time, dirt and other debris can build up on the surface of your home, your driveway, walkways and other exterior features. Use a pressure washer or a bucket of soapy water with a long-handled brush to give your home and paved areas a good scrubbing. This is necessary before hiring exterior painting services regardless.
Plant Flowers
Flowers are a great away to brighten up the area. Plant them along walkways and around the entrance to your home. Colorful blooms can create a more appealing look to the exterior of your home. You can even use them to cover up any dead spots in the yard.
Upgrade Accents
If you have older lighting on the front of your home, tarnished and loose hardware on the front door or you need a new mailbox, now is a good time to upgrade them. Adding new accents can give your home a new look and make it more appealing to those who may be interested in buying it. This also means one less thing for prospective buyers to do.
Trim Your Foliage
Many homeowners allow their trees and bushes to grow naturally with little to no attention. Before you think of selling your home, it is essential to cut back the trees and trim the bushes to allow your home to shine through. It also gives your yard a neat and tidy appearance.
Give It a New Coat of Paint
If you want to improve curb appeal and boost the value, exterior painting services recommend giving your home a fresh coat of paint. You don't even have to choose a new color. However, this can be an ideal time to consider a different, more updated shade.
Whether you want to sell your home now or in a few years, paying attention to curb appeal is necessary to ensure you get the most value from your home. While there are many things you can do to make your home more attractive to potential buyers, exterior painting services are one of the best ways to boost your value and increase interest in your home.
Are you ready to beautify the exterior of your home? Contact us. We can give you the professional paint services your home requires.
Recent Posts