August 12, 2015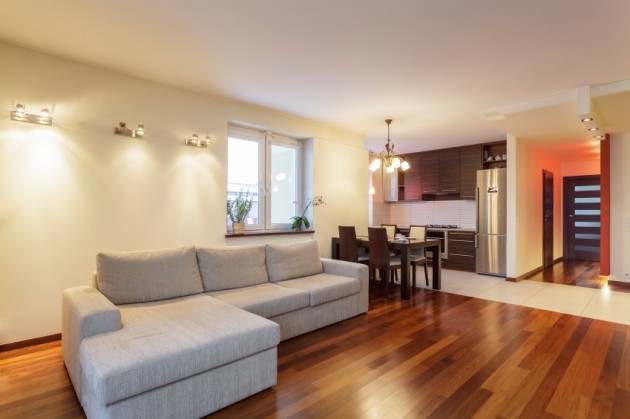 There are certain rooms in homes — especially older ones — that are dark. Even if they have windows, the windows aren't aligned with the sun to allow for much light, and these rooms usually don't get much use. After all, most of us would prefer to be in a sunnier, well-lit room. This is a tragedy, though, because it results in a limited usage of your home's square footage.
Instead of treating laundry rooms, extra bedrooms, attics and finished basements as exiles, bring them out of the "dark ages" with a little color! It's a fast, economical way to make a room look brighter. Here are five colors to get you started:
Yellow Is More Than Mellow
Yellow is a professional painter and designer's go-to color to add brightness to any space that's been languishing in darkness. Not only does yellow tend to stand out, but from a psychological perspective, it also brings to mind the warmth of the sun. Having a professional paint your walls and ceilings in yellow tones, and then adding flooring in an equally bright color, will banish the dimness of a room.
Choose Light Blues to Lighten a Dark Room
Light blue is a pick-me-up color, reminding people of beautiful skies and ocean waters. Plus, it has the tendency to be one of those colors that just makes us feel laid-back, calm and happier. Light blue walls will help showcase any artificial lighting that you have in your usually-dark space, as lighter colors absorb less light than dark colors.
White Is Right
Yes, you might be tired of white, but it can easily boost the brightness of any room. If the thought of hiring an expert to paint your walls and ceiling all white seems too boring, don't forget that you can use white as an accent. For instance, have the painter use white on the ceiling, and then use a different color or a different shade of white on the walls. You could even try throwing a bright rug on the floor — your space won't look dull, but it will definitely look brilliant!
Think Pink
If your space has a feminine side, such as a powder room or extra bedroom, pink could offer a sweet respite from the darkness. Pink comes in a wide variety of shades and tints, from pastels to neons. Use a combination of pinks for an interestingly-colored room that never looks dark or dusky.
Gray Is Golden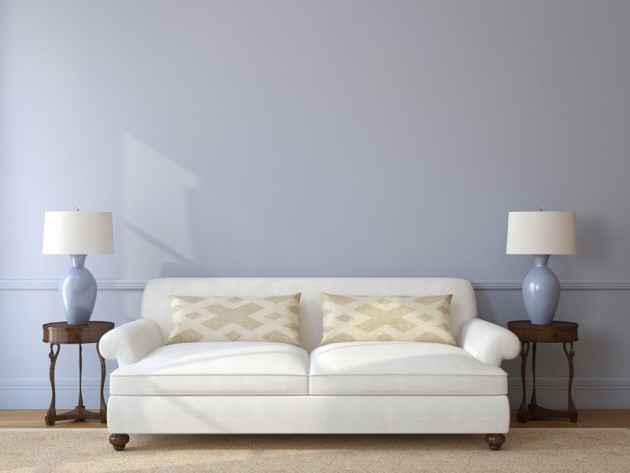 A lot of interior decorators and painters use shades of gray as go-to colors for dark rooms, as well as hallways. Lighter grays present a lovely neutral touch, and they help make a space seem wider and more open. Gray tones are also terrific for cozier rooms, such as niches.
Make Your Home Look Brighter With Shoreline Painting
Our experts at Shoreline Painting can help you find the perfect color to brighten up the dark rooms of your house. We will apply our extensive knowledge of how paint and light interact to create a warm, bright living space for you and your family.  If you're not utilizing a room because it seems too dark, it's time to contact Shoreline Painting to work with the professionals!
Recent Posts