June 12, 2014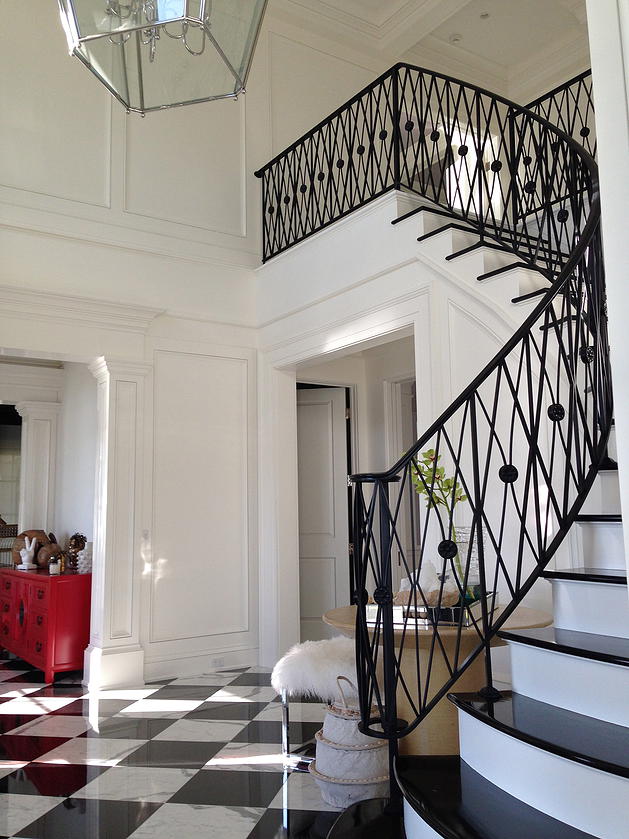 Are you thinking about painting the inside of your home but don't know what colors to choose? The best way to give your home a fresh new look is by painting it in a shade that's outside of the norm. If you're thinking traditional interior house painting colors will look good inside your home, think again. The new trend is to branch out of the classic blacks, reds and greens and try some new colors. You may feel like the color choices are limited, but the following tips will help you make the right decision.
Choose Color with Contrast
Choose a paint color that will contrast with the other colors in your home. Your walls should pop but also be warm and inviting. Make sure the color complements your furniture and home accents. Pick a color that's not used on your home's exterior.
Choose a Color That Suits Your Personality
Selecting the perfect interior house painting finish shouldn't be a chore. Natural sunlight will dramatically change the way the color looks throughout the day. It may also make your room appear larger. This is an important factor to consider when choosing the right interior paint for your walls.
Bold colors tend to appear brighter than they actually are. Test samples of different shades to see how the color will look throughout the day. Also consider your personality and individual style. You want to choose a color that commands attention and speaks volumes about your home.
Imagine Your Home in Color
If you're really unsure what color to choose, take an enlarged photo of the room you intend to paint. Insert walls in various shades you are considering. This will help you determine the right color choice that makes you feel comfortable.
Choose the Right Paint
It's important to choose the right paint for your home. Never use exterior paint for the interior. Study your options when it comes to gloss, semi-gloss, matte and low-luster choices. You should also consider the texture and material of your walls before you paint them. A painting contractor can show you a palette of colors to use on your walls. They can also help you determine the right kind of paint to use.
Hiring a painting contractor will help you choose the right color for the interior of your home. Shoreline Painting & Drywall has the expertise and experience when it comes to interior painting. We will help you get the job done right. Contact us whenever you need help with your interior painting.
Recent Posts