February 11, 2016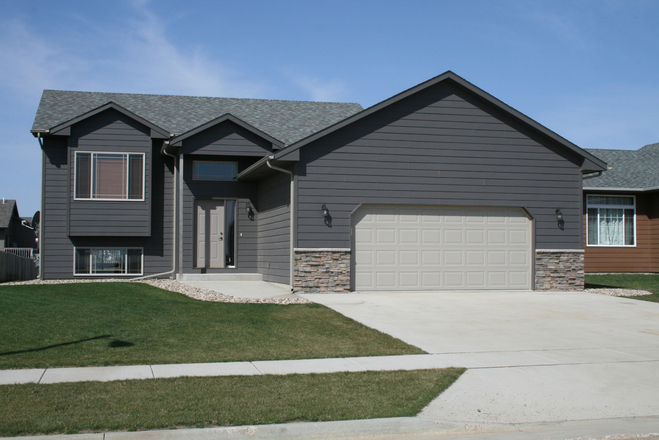 Your home's exterior is a template that allows you to express your inner artist. It's exciting to ponder the many design possibilities that exist: what kind of siding to use and how to orient it, what kind of windows to choose and where to place them, and what color paint to employ.
It can be difficult to pick an exterior paint color for your house – there are a seemingly limitless array of options that all offer their own advantages. Here at Shoreline Painting, we've consulted with homeowners about this topic for more than 40 years, and want to offer you a few tips on how to select the best paint color for your home:
Know Your History
Depending on the type of house you own and where it's located, there are likely resources regarding historical color schemes. You'll want to stop by a local paint shop to ask staff if they're able to provide you with a palette of colors that homeowners in your town have chosen before.
As you begin your research, take into consideration the particular home style that you have – it'll help you narrow down your choices. If, for example, you own an older colonial home, you might want to opt for a more subdued look. A modern home, however, can accommodate a bolder choice, given the likelihood that modern architectural features tend to be more striking than their more traditional counterparts.
Fitting in or Standing Out?
You'll also want to take into account the role your house will play in the neighborhood at large. Are you close with your neighbors or part of a neighborhood association? If so, you'd best be served picking a paint color that fits in with the character of their homes.
If, however, your home is more set back from the road, or located in an especially rural area, you can be more flexible in your paint color choices. Make sure that the color you end up choosing, however, is one you'll be OK with for several years – depending on the size of your house, your paint job can cost several thousand dollars.
Solar Exposure
Another aspect you'll want to consider as you evaluate different color options is how much sunlight your home receives. Sunlight will cause your exterior paint to fade over time, so make sure you take into consideration how your color choice might look after a few years in direct sunlight. If you prefer a more consistent look, you'd be better off choosing a lighter color that won't change as much.
Need Some Advice? We're Here to Help
Shoreline Painting has helped Westchester County, New York, and Fairfield County, Connecticut, homeowners choose the perfect paint color for their homes' exteriors for more than 40 years. Don't just take our word for it – read what some of our clients have had to say about the work we've done for them.
If you're a resident in need of further consultation about what paint type and color would work best for your home, contact us today.
Recent Posts