April 29, 2014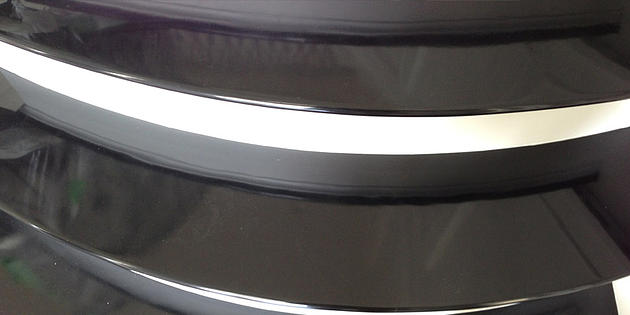 As a high-quality painting company, we want to offer you the opportunity to paint your home using the best paints available. Whether you want to complete an exterior house painting project or you want to focus on the interior of your home, Hollandlac high gloss paint has been proven to last. Understanding the benefits of this remarkable paint can help you create the best effect for your home.
Color Depth That Lasts
When you choose the proper hue for your interior or exterior house painting, you want a color that will last. The Hollandlac high gloss paint features the rich pigments and quality resins that are needed to create paints that will offer long-lasting tints. The depth of the color will truly amaze you. The best part is the colors will last for many years, even after being exposed to the elements on the exterior of your home.
A Large Range of Hues
Exterior house painting requires colors that complement your landscape and create the right curb appeal for your home. The Hollandlac high gloss paint offers an incredible range of shades from which your painting company can choose. The paint is available in 10,000 FPE colors and 3,000 Pantone colors, as well as endless options for mixing custom tints. This gives users many options for creating the look they desire.
Complex Application
While Hollandlac high gloss can give you great results, it is important to realize this paint typically requires professional application by a painting company. Without the proper application process, this paint won't offer the incredible shine homeowners want when they choose this type of paint. The professionals are certified in its application and can ensure it is applied evenly for the best results.
Choosing Hollandlac high gloss paint for your interior and exterior house painting will create a shine and tint that will last for many years. As long as you choose a painting company with the right experience, you can enjoy a beautiful home that offers amazing appeal.
If you are looking for a certified painting company to dress up your home with Hollandlac high gloss paint, contact us. We have the experience necessary to achieve the effects you are looking for.
Recent Posts