August 24, 2016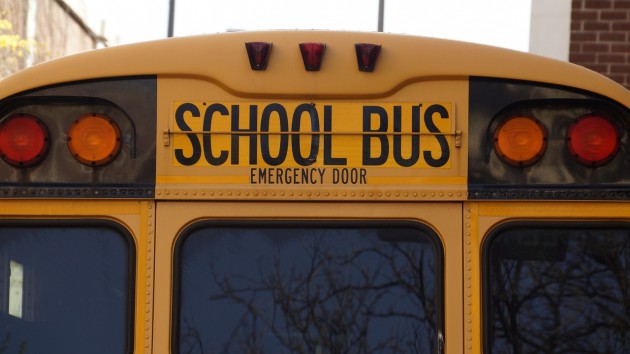 If you're like us, summer comes to a close and fall takes its place in the blink of an eye. The days start to get shorter, the kids go back to school and the evenings feel much cooler than before. All of a sudden, we think of the things we want to get done before winter arrives.
One common task that is easy to put off during the hustle and bustle of summer is having your house painted, or other exterior and interior projects. As winter approaches, we are reminded that fall is a great time for many of these home projects that were put on the back burner during the summer:
Fall weather is great for opening up your doors and windows while you're doing any cleaning or prep work, since during the fall you often have the A/C turned off but the heat isn't turned on yet.
Vacation time is done and you're back from any holidays you might have taken. With everyone back into a regular schedule of work and school, it's easy to schedule any painting work while your family is out of the house.
In general the days aren't too hot for working outside, but aren't so cool that paint will have a difficult time drying. We can also count on our relatively dry fall weather in the area for exterior projects.
At Shoreline Painting, we encourage you to contact us with your exterior or interior home painting projects today, so that we can work with you to find a convenient time that fits your schedule. We'll sit down with you to prepare a detailed free estimate and explain all of your options. We will also tell you about the prep work that will need to be performed to ensure the best finish.
In some cases, you might discover that there is work that needs to be done inside or out before we get painting, such as surface preparation, interior or exterior wall repairs, leak or moisture damage repairs, or replacement of trim, frames and moldings. Our experts have the experience and knowledge to plan your exterior or interior painting properly. We have years of experience painting homes in CT and are aware of the specific demands our climate and seasons put on a home.
When it's time to drain the pool, put away the barbecue and lawn furniture or start raking the leaves, it's also the perfect time to think of your home repair and painting projects. With your house painted inside and out, you can then turn your thoughts to all of the festive fall and winter activities that are on the way and be sure that your home is protected and looking its best with a fresh coat of paint.
Recent Posts