October 13, 2013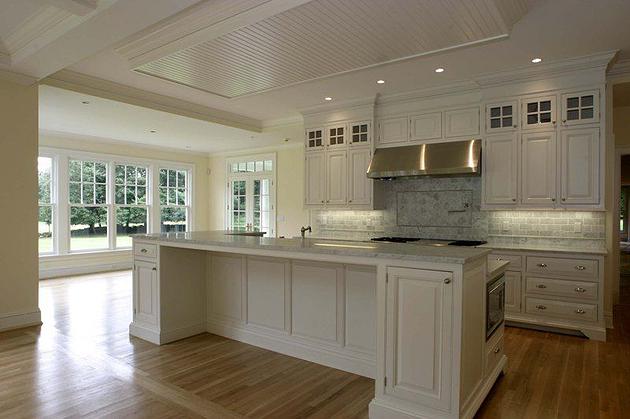 If you're looking for professional, quality painters in Wilton, CT, you need to take a good look at Shoreline Painting. At Shoreline Painting, we use the best quality paints and materials to ensure that our craftsmen have the right tools to do any job well. Combine this with our high standards of workmanship and you'll have confidence in the knowledge that your home is in the right hands.
Please visit our website: https://shorelinepaintingct.com/
Or please feel free to contact us today for information and a free estimate if you are looking for painters in Wilton, CT:
48 Crescent Street
Stamford, CT 06906
(203) 302-1086
info@shorelinepaintingct.com
Over time, the elements take their toll on the exterior of your home – rain, snow, sun and even the fluctuation in temperature over the seasons have a detrimental effect on the life of paint, wood and concrete work. When you call us for a free consultation, we'll assess the condition of your home, address certain areas that need immediate or special attention, determine the best course of action and give you an honest, accurate quote for the work that will be involved in bringing your home back to looking great and being safe.
It's no secret that when it comes to finding the right painters in Wilton CT, you need to look for experience and know-how. We've been serving the Fairfield county area for over 3 decades and we know that when it comes to interior/exterior painting, preparation and process is just as important as the final coat of paint that's put up on the walls. If the preparation work is not done correctly, the final product will suffer. We make sure that this will never happen with your home. We follow a strict process that is designed to give the paint work in your home a beautiful, long-lasting finish. We undertake every job with care and concern for you, the homeowner, as we know that the quality of our work will have a lasting effect on how you feel about your home.
"We've hired painters in Wilton CT before and never had any one of them do as great a job as you". This is a statement that we've heard many times over the years, and that's part of what keeps us on our toes and striving to do the absolute best with every project that we undertake. We want to make your home look its best and we want you to feel good about yourself and have pride in your home.
Recent Posts