January 22, 2014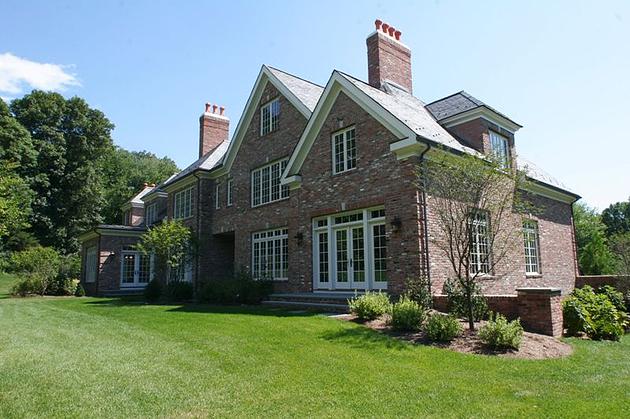 As most of us have noticed, we've had some relatively light winters in our area over the past few years.  A couple of snow storms with some accumulation have come and gone, but overall we've had very mild temperatures and little snow and other damaging weather to speak of.  However, this year we're paying a bit of a price for that "nice" weather of the past, as this winter season has already proven to be quite a bear.  We've already had a few heavy snow storms and unfortunately, it looks like there may be much more to come.  When spring finally does peek out through the clouds, you may want to do a full inspection of the exterior of your home to assess any damage that may have occurred due to the heavy winds, snow and ice of winter.  Falling and melting snow and ice can wreak havoc on roofs, gutters, detailing and exterior finishes of homes.
When it comes to the exterior paint and finish of your home, we at Shoreline Painting are the go-to professionals.  Since we pride ourselves on being the premier New Canaan painting company, we make it our business to understand what the critical and vulnerable areas of your exterior home finish may be.  Our ability to examine the exterior of your home and survey any damage that may have occurred will allow us to accurately recommend an appropriate course of action to repair any damage and stop any small problems from becoming big headaches down the road.
Regardless of the age or quality of your exterior paintwork, Mother Nature can and does take its toll on homes during severe weather seasons.  A reputable New Canaan painting company like Shoreline Painting understands what it takes to maintain the exterior of your home and will work with you to ensure that your home stays looking its best while remaining healthy and ready for the next winter season.  Throwing a new coat of paint on damaged wood, steel or other surface will only hide problems, not solve them.  This type of "temporary" solution will only work for a very short period of time and return as a bigger and more expensive problem after the next bad weather season comes and goes.
So, if you're looking for the New Canaan painting company that offers you exterior home care and maintenance along with many interior luxury painting services, look no further than Shoreline Painting.  Contact us today or check out our portfolio for more information on our completed exterior painting projects.
Recent Posts