July 29, 2020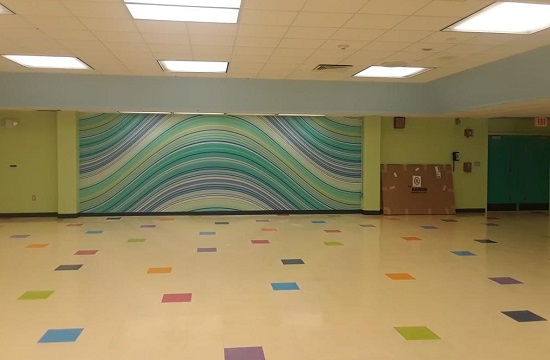 Natalie H. – Redding, CT
Relationship: Client
Project Date: Summer 2020
Project Price Range: $10,000 – $20,000
"It looks amazing!! Thank you- the students and staff are going to love it.
I would like to praise your staff who were in our building all week. They exuded a consistent level of respect and were cooperative and compliant with the regulations and guidelines we currently have in place due to Covid.
The office staff and administration are so appreciative that we were able to have YOUR crew in our building.
Thank you to you and your entire team."
Recent Posts