March 29, 2014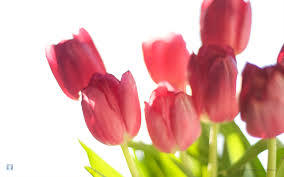 It's been a long winter, and we know everyone is ready for Spring.  But the crew at Shoreline haven't been hibernating, we've been gearing up to make sure this Spring is the best yet. We've been on standby, getting lined up to start all of our exterior projects that we've been anxiously waiting to get going.
We have a full line of new equipment, including the new Kremlin state-of-the art spray gun, which allows for a more even, cleaner and finer application of paint:
In addition, we are now Certified Fine Paints of Europe painters. This unique product is a high end paint with a very elegant and luxurious look. Here are some images that capture the kind of exquisite beauty that Fine Paints of Europe can bring to your home:
Fine Paints of Europe can really turn a room from ordinary into extraordinary. Fine Paints' projects are becoming increasingly popular, so check out our Fine Paints Gallery to see some more homes we've recently finished!
Finally, we just got brand new truck decals for our company, to show the pride we feel about our business and the job we do for you.
We try harder for our clients, always, because we know it's your word-of-mouth referrals that have helped build us into the company we are today, and for the last 35 years and counting!
If the outside of your house needs a revamp, now is the time to consider contacting Shoreline Painting & Drywall.
Happy Spring everyone!
Recent Posts